Watch
Explore clips from this extensive online video resource
Watch video clips of good to outstanding practice and save favourites to revisit and replay later.
Add
Create personalised playlists of video clips
Mix and match clips and produce multiple playlists tailored to your individual training and development needs.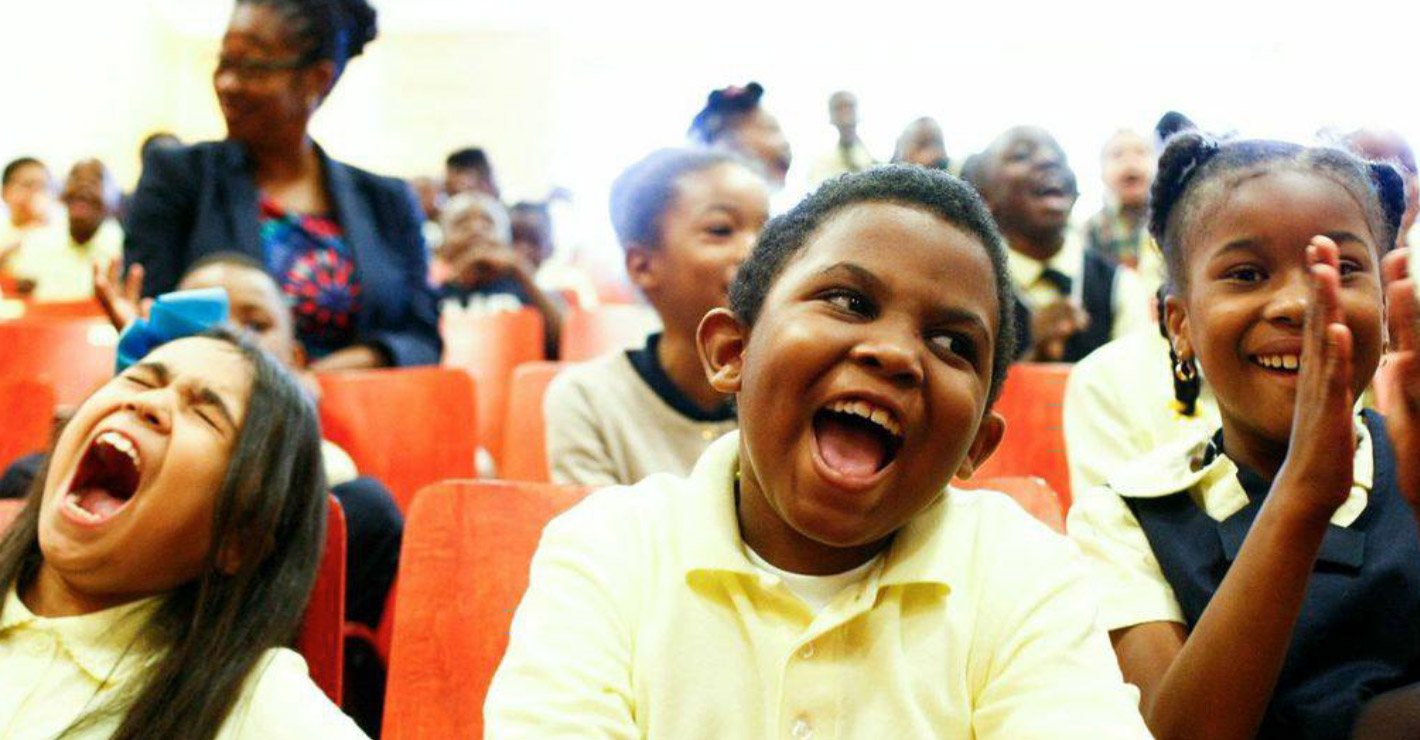 The ReelLearning Product
Unlike DVD or off-site course-based training, ReelLearning's bite sized video clips and interactive online tools encourage personalisation, conversation and debate amongst your staff.
Access a bank of over 20 hours of 'bite-size' online clips
Best practice early years
Primary and secondary school examples
Watch clips and save favourites to revisit and play later
Create personalised playlists tailored to individual needs
Make notes against clips within your playlists, share with colleagues and encourage discussion
Track use of videos and print reports to support performance management records within your school
The ReelLearning Platform
The ReelLearning Platform can be licensed by organisations who wish to use our video content with their own clients (white-label), or by organisations wishing to host their own video content on the platform and make use of the search, sharing, comments and playlists functionality for their clients.
Cloud Hosted Video Platform
White-label and re-brand
Hosts video, audio and documents
Create Playlists & Groups
Can include advertising and e-commerce modules
Create and control user groups
Simple administrator interface
What People Say
At a time when workload is a huge issue for all our staff, having a quick, easy accessible tool for all staff to offer quality clips for CPD is invaluable. It is a great stimulus for discussion about teaching and learning for everyone in school.
Sue Collin - Deputy Headteacher, Benson Primary School
Get Involved
Whether you are interested in using ReelLearning and our bank of video clips, or you want to talk about how ReelLearning can host your own content, we would be really pleased to talk to you. Get in touch using the button below.
The ReelLearning
Product
ReelLearning costs £500 for a basic 12 month subscription. This annual subscription gives you access to the bank of online video clips and includes 10 user accounts, with additional user accounts purchasable at £50 each.
12 month subscription
Up to 10 users
Additional users £50
Cost: £500
The ReelLearning
Platform
Do you have existing video materials that you want to use for training across your organisation? Or would you like to license the existing ReelLearning video content for use within the training provision you provide to schools.
The ReelLearning Platform is for use in the UK and overseas. The annual licences range from £10,000 to £25,000 depending on usage required.